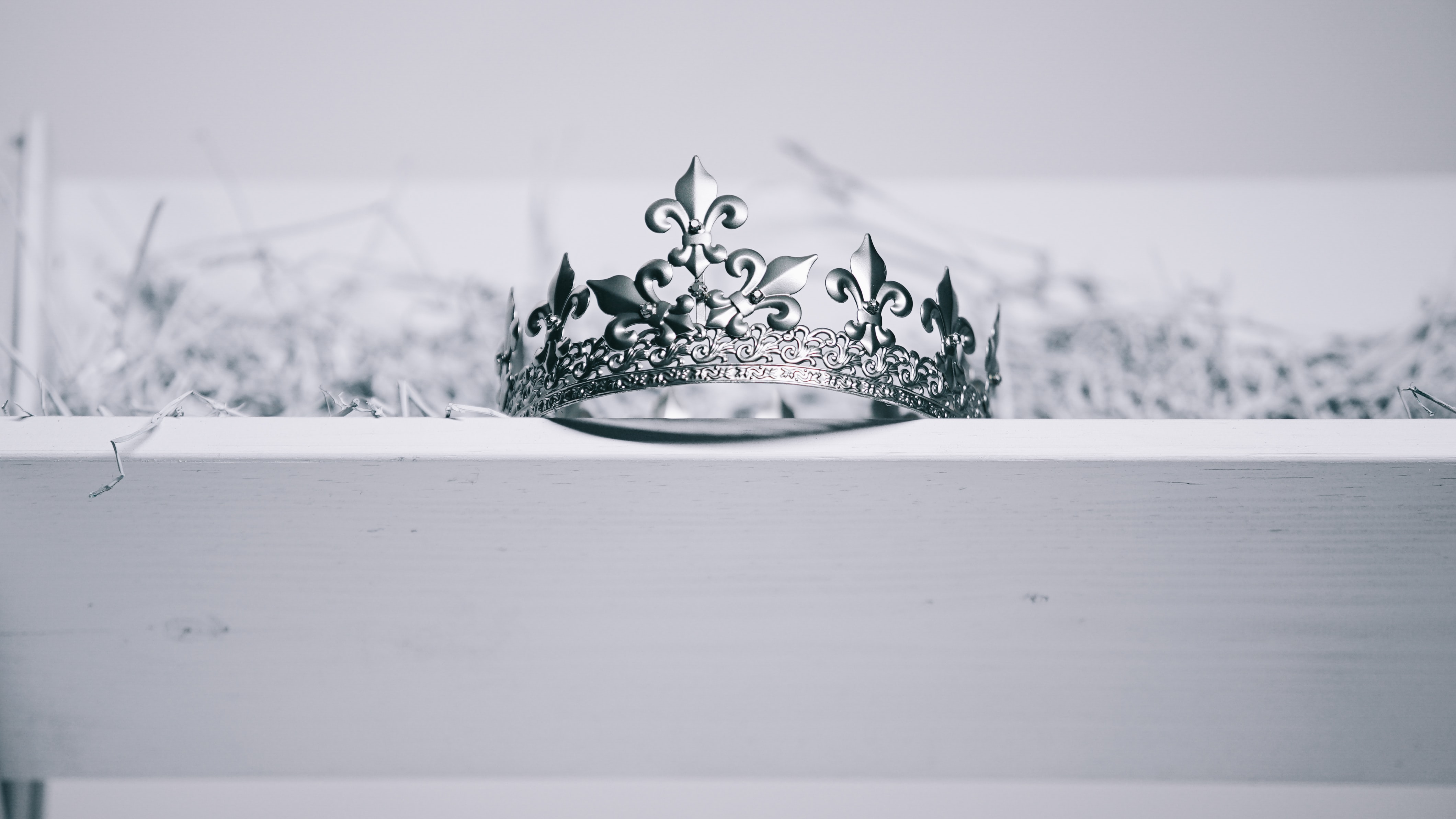 King George III, born in 1738, was a member of the Hanover Dynasty, which ruled England for almost two centuries. He became King of Great Britain in 1760, during some of the most turbulent and trying times, including the American Revolutionary War.
In 1788, an illness brought upon him many mental struggles and uncertainties, with Parliament eventually deeming him unfit to rule, and making his son Prince Regent. He lived with this 'unknown' disease for several years before his death in 1820.
We're taking a look back through the reign of George III, and seven facts that you may not know about him and his life as King.
Heir to the throne
George III became heir to the throne following the death of his father in 1751, ultimately succeeding his grandfather, George II in 1760. He was the first of the Hanoverian monarchs to be born in England and have English as his mother tongue.
During his accession speech to parliament, in an attempt to distance himself from his Hanoverian roots, George declared, "Born and educated in this country, I glory in the name of Britain."
Scientific interests
George III was the first king to study science as part of his formal education. Many of his drawings and instruments are now showcased in Science Museums around the country.
Sir William Herschel, who discovered the planet Uranus in 1871, originally named it "Georgium Sidus" or "George's Star" after King George III, before the name Uranus was put forward by another astronomer Johann Bode; this came from the Greek god of the sky "Ouranos".
George III was a devoted husband
He had 15 children – nine sons and six daughters – with his wife Charlotte of Mecklenburg-Strelitz, with 13 of those children reaching adulthood. Incredibly, George did not speak to, or indeed meet his wife until their wedding day.
Farmer George
During his reign, he gained the nickname 'Farmer George', due to his agricultural interests and book collection. The nickname also came from the fact that the name George derived from the Greek word geōrgos, meaning 'farmer or earth worker'.
Golden Horse and Carriage
In 1760, King George III commissioned the Gold State Coach, an enclosed eight horse-drawn carriage, still used by the British Royal Family today. It was built in the London workshops of Samuel Butler and cost £7,562. The carriage is 24 feet long and weighs in the region of four tonnes.
The Queen's House
George III bought Buckingham House from Sir Charles Sheffield, now known as Buckingham Palace, for his wife. He bought it in 1763 at a cost of £28,000, which would be around £2 million pounds today. Queen Charlotte used the house as their main family home, due to its proximity to St James' Palace, where many royal functions were held.
Buckingham House later became known as the 'Queen's House'. King George's granddaughter Queen Victoria would go on to be the first monarch to take up residence there.
Almost a Diamond Jubilee Monarch
To date, only Queen Victoria and Queen Elizabeth II have celebrated Diamond Jubilees (60th anniversary of reign). However, King George III came very close, at least reaching his Diamond Jubilee year – 1820 – however, he died on 29th January, a little over nine months short of the actual date of the Jubilee, 25th October. Despite this he is, however, our longest reigning king.
This year marks the 200th anniversary of the death of King George III, Britain's longest reigning king. Although the 2020 King George III 200th Anniversary Heritage Gold Quarter Sovereign is now sold out, you can still purchase the Full Gold Sovereign HERE for £799; the world's first sovereign produced from a mixture of antique, and new, 22 carat gold.
If you'd like to enquire about any of our other coin ranges, please call 0333 234 3103. Also, don't forget to follow us on Facebook for daily posts.