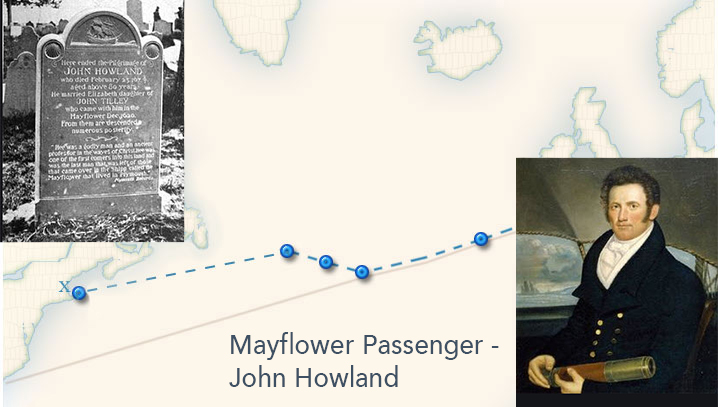 Tell us a bit about yourself. Where are you located?
My name is Cyrus Karimi and I am a 43-year-old and I live in Trumbull, Connecticut. My wife and I have two daughters and a great dog named Blue.
When and how did you find out you were a descendant of a Mayflower passenger?