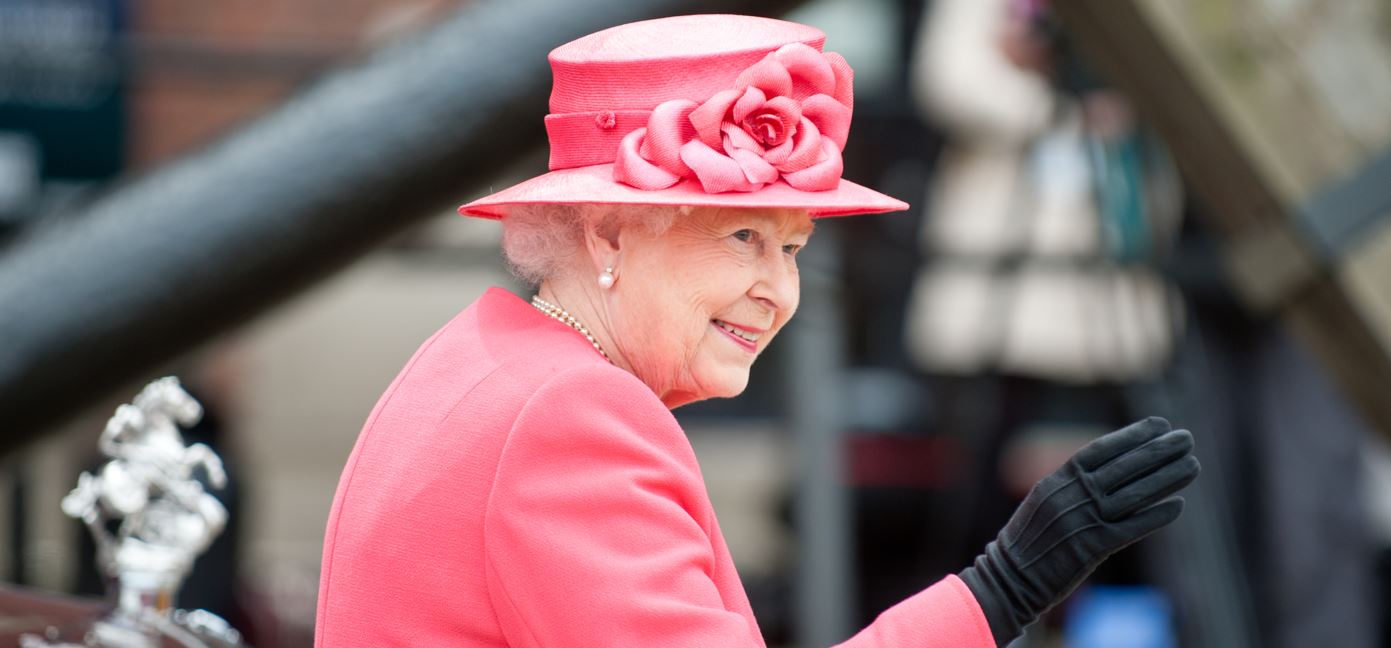 We are about to witness an event that has never happened before, in the entirety of British history. In 2022, Queen Elizabeth II becomes the first British monarch ever to reach a Platinum Jubilee. The nation, and the world, will join together to celebrate such a momentous milestone; a reign of 70 years, and what a reign it has been.
Not will Her Majesty be the first to reach this milestone, making her Britiain's longest-reigning monarch, but also the oldest reigning monarch. She has reigned through the Jet Age, the Space Age, the Computer Age, and now into the Internet Age, and through all of the decades, she has managed her role as monarch and mother with style, grace, and compassion.
To commemorate an event of this magnitude, it requires a gold sovereign coin that will also 'stand the test of time'. And even putting to one side the significance of the event they celebrate; this is amongst the most highly significant sovereign range ever released. It will stand apart in the same way Her Majesty's Platinum Jubilee does.
Introducing The 2022 Platinum Jubilee Monarch Platinum-Gold Sovereign Range, and in particular, the One-Eighth sovereign…