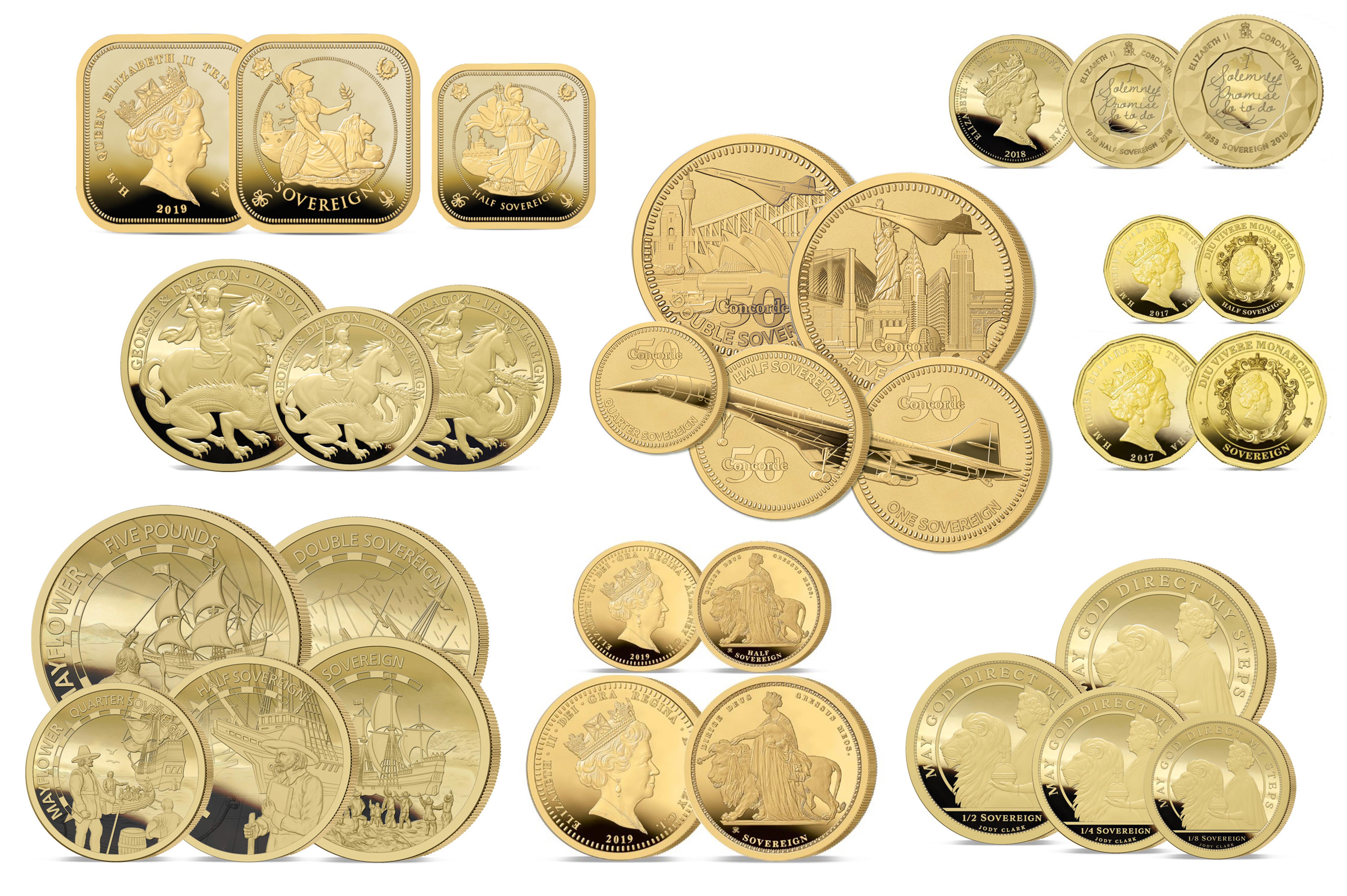 Having researched the best place to put the money that you have diligently saved, you decide, quite wisely, that gold may be a viable option, and a Hattons of London advert for their latest sovereign appears on the television and it sparks your interest.
That interest may be because of the theme of the sovereign. It may commemorate an occasion that you or a family member have a connection with. Or, it may simply be the exquisite design which has caught your eye. Whatever your reason, you make the phone call and order your coin. Then the day arrives and your new sovereign is delivered. You open it and it looks absolutely stunning.
But what happens next?
Well, the answer to that will usually go back to your initial reason for buying; either an historical interest in the sovereign, or, you had in mind to begin with that you want to eventually pass it down through family, and are looking for long term value. It may indeed just be a gift for a beloved friend or family member. It may be worth in all of these cases seeing if the coin that you have purchased is part of a range with other, larger denominations.
But why?
This, quite simply, ticks the box for any reason for buying mentioned above. If your interest is the history of the coin then you will be adding more to your collection of your particular subject of interest. The designs on the sovereigns in a range can often be different, so that the story of the actual occasion being commemorated is told across the sovereigns. In the case of the George and the Dragon range the images combine to show the progress of the battle as George raises his sword and strikes. When this happens, having the coins together in a set really brings the story to life beautifully as you can see HERE.
If it was long term value and to either cash out or bequeath your collection that you had in mind, then it is always advisable to complete collections of sovereigns because that makes them more desirable on the secondary market. Also, by purchasing larger denominations which carry lower mintages, you acquire more gold that is desirable to collectors because of its rarity. If it was a gift you had in mind then now that you have seen how beautiful that one sovereign on its own is in its presentation case, just imagine the look on the face of your beloved friend or family member when they see a collection of coins in one phenomenal display.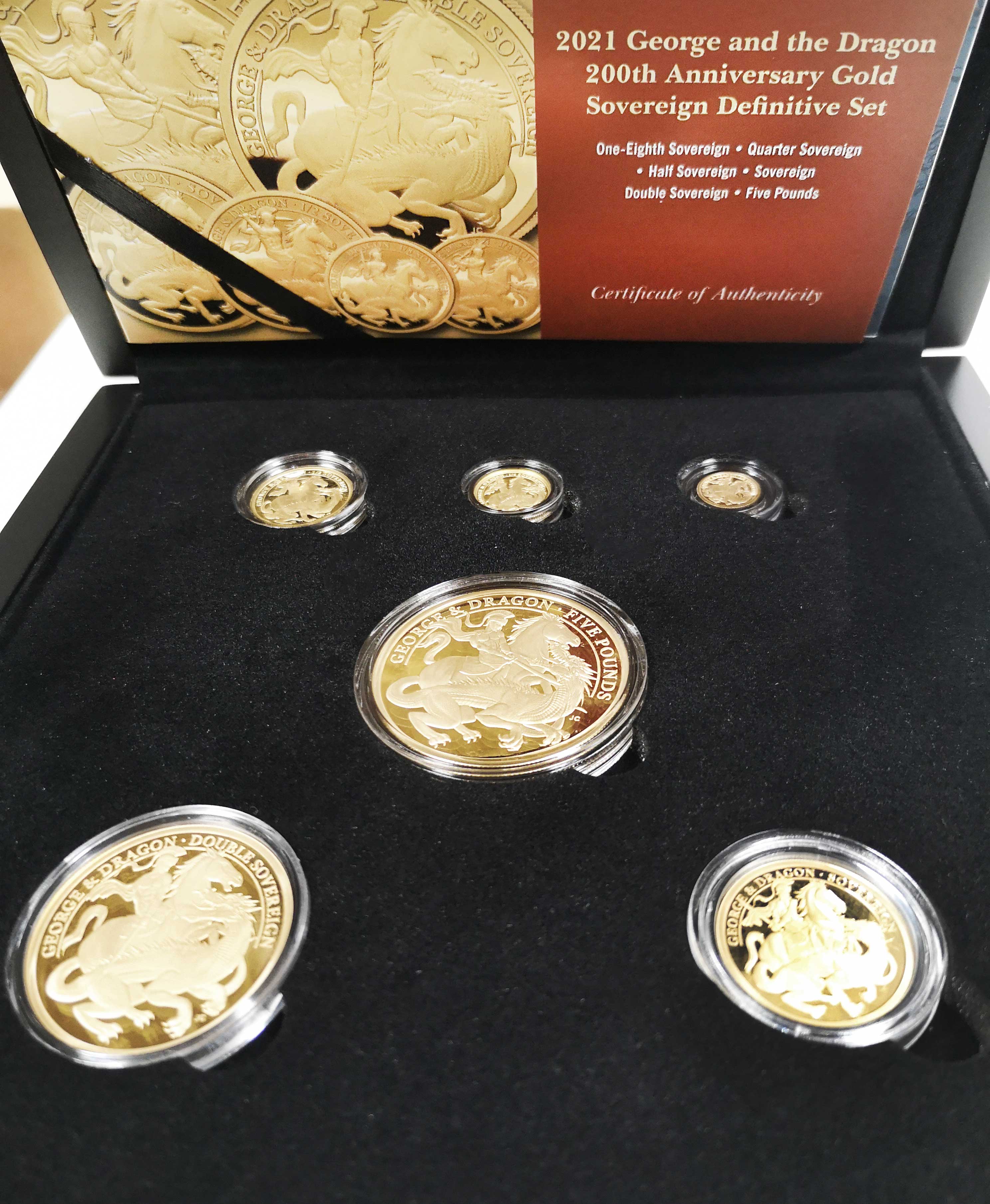 In conclusion
With the purchase of that one sovereign, you have entered not just into the gold market, which historically has proved a safe haven for people's money, but also into the wonderful world of numismatics or coin collecting. Where stories of events and legends through history are brought vividly to life on wonderful new or heritage coinage and where the possibilities to acquire more history or acquire more value are virtually endless!