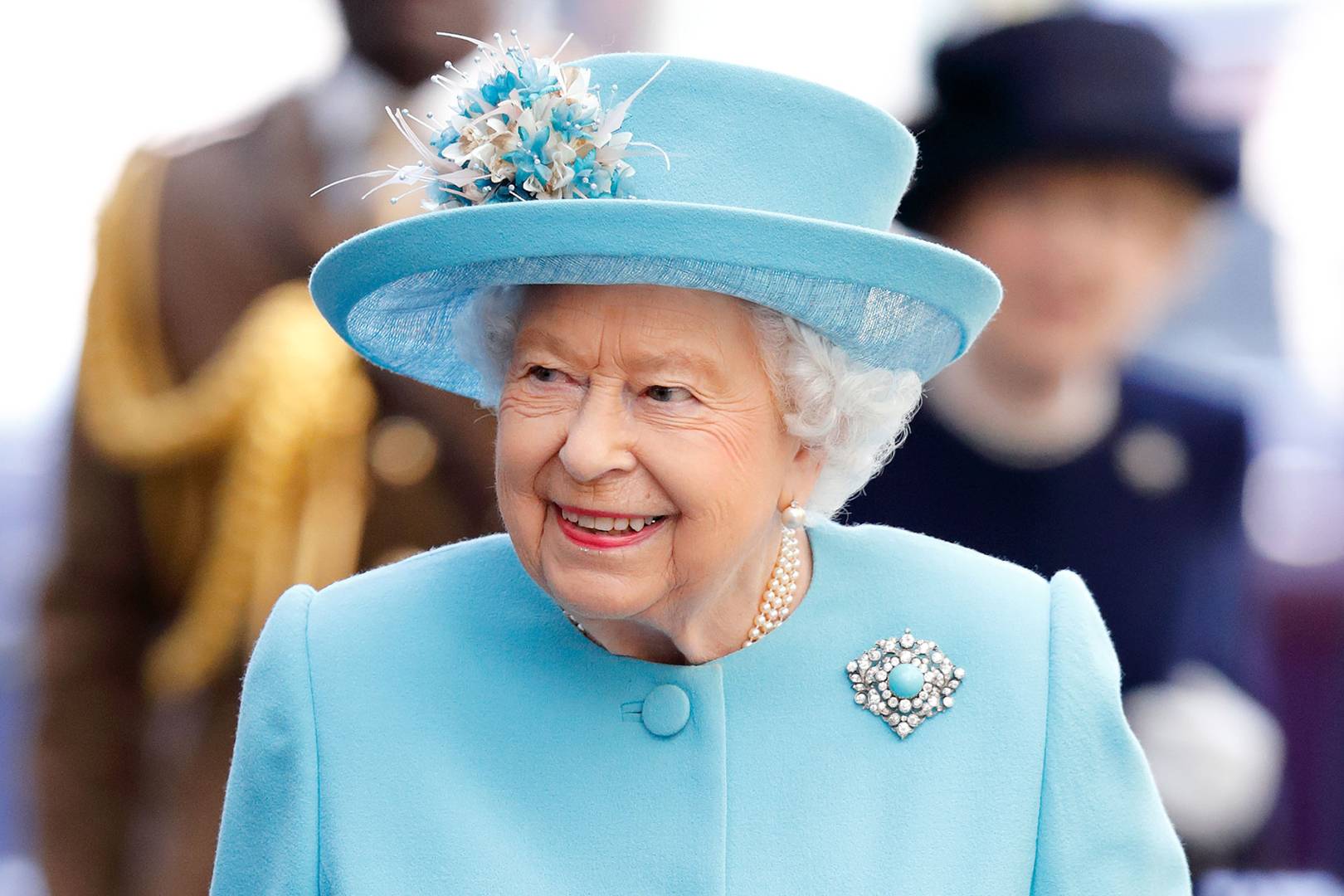 We were all saddened to hear that Queen Elizabeth II passed away on 8th of September. Her Late Majesty has been part of our lives for such a long time that it almost seemed that she may have continued reigning 'forever'. Of course, this is not possible, and we are now faced with the hard reality of that truth.
For some it may seem 'too soon' to start talking about celebrating her life and legacy, but now that we have moved past the original shock, it's time to be grateful for what was an incredible seventy years of service to the British people. A new series of sovereign coins have just been announced in tribute to the life of service and devotion of Queen Elizabeth II. Introducing The 2022 Queen Elizabeth II Tribute Gold Sovereign Range, and in particular, the one-eighth sovereign…

One thing that has surprised most people during this time is the immense show of respect for Her Late Majesty and her sense of duty. Even those who proclaim themselves as non-Royalists have acknowledged her unwavering sense of service and devotion to the British people. This is undoubtedly a 'beacon of light' in the sadness, and we believe celebrating her life will increasingly become people's focus.
Both sides of the coins in this range have been designed by Jody Clark, designer of the Fifth (and final) portrait of Her Late Majesty that appears on Britain's current coinage. On the reverse, the Imperial State Crown rests upon a rose, thistle, shamrock and leek. The choice of this crown is not accidental: it was worn by Queen Elizabeth II at her coronation, and to the State Opening of Parliament in most years. It is a prominent symbol of the duties she carried out for over seventy years.
The obverse of these coins is significant too. Jody Clark has created a portrait of The Late Queen especially for these tribute sovereigns. It depicts Her Late Majesty in the tiara and necklace of her wedding day, and wearing a brooch gifted to her by her late husband HRH Prince Philip. If the reverse design is a celebration of her role as monarch, this unique portrait is a tribute to her personal life as a wife, mother and grandmother. This portrait will only ever be used on this series of tribute sovereigns.
All purchases from the 2022 Queen Elizabeth II Tribute Gold Sovereign Series will contribute to the work of SSAFA, the Armed Forces Charity, and ensure the continuation of their crucial work in providing welfare and wellbeing assistance to our Forces and their families continues. This is a charity which Queen Elizabeth II supported from the very start of her reign, taking her father's place as Patron upon his death in 1952. In recent years, even when Her Late Majesty was reducing her workload, she remained as Patron of SSAFA, actively supporting their work and retaining a keen interest in the people and families they helped.
The one-eighth sovereign features a brand-new portrait of Her Late Majesty by artist Jody Clark, only used on this series of sovereigns. You can purchase the one-eighth sovereign HERE, or alternatively, you can contact our sovereign experts on 0333 234 3103.