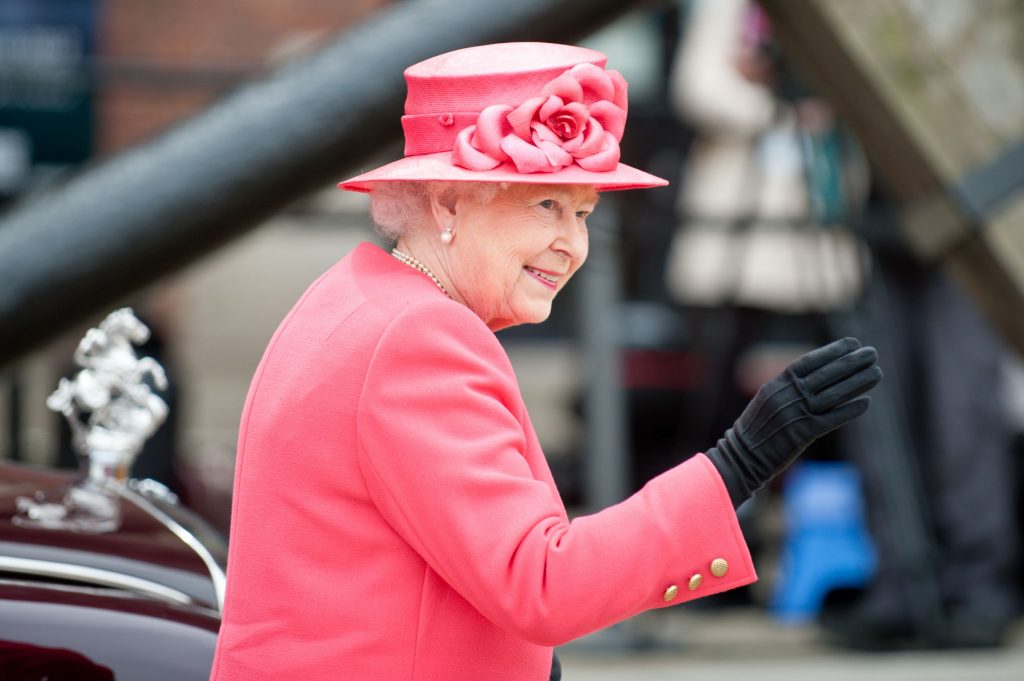 Queen Elizabeth II is the world's longest reigning monarch, and one of the most well respected too. Born in 1926 as Elizabeth Alexandra Mary to The Duke and Duchess of York, she grew up in London with her sister, Princess Margaret. Even though the Queen has lived much of her life in the public eye, there's still plenty you probably didn't know about Her Royal Majesty…
She has two different birthdays.

Queen Elizabeth II, born Elizabeth Alexandra Mary of York, celebrates her birth-date of April 21, 1926. However, each Commonwealth country traditionally celebrates her birthday on a designated date in May or June also. In Britain, this falls on the first, second or third Saturday in June. This is marked with the annual 'Trooping the Colour' ceremony and parade.
She wasn't born an Heir Apparent to the throne.

For the first 10 years of her life, Princess Elizabeth (at the time) was a somewhat minor royal. This however all changed following the death of her grandfather, King George V, in 1936. The next in the line of royal succession was Elizabeth's uncle, Edward VIII, who abdicated the throne less than a year after taking it so that he could marry American, Wallis Simpson. Edward didn't have any children at the time, so his brother Albert (Elizabeth's father) ascended to the throne, taking the name George VI and making the then-10-year-old Elizabeth the first in line to become Queen.
She doesn't have a passport.

Despite being history's most widely travelled head of state, visiting around 116 countries during her reign, Queen Elizabeth II does not hold a passport. Since all British passports are issued in the name of Her Majesty, it is unnecessary for the Queen to have one.
She served in World War II.

Despite the many risks, 18-year-old Elizabeth decided to join the women's Auxiliary Territorial Service, and trained as a truck driver and mechanic in 1945. Queen Elizabeth still remains the only female royal family member to have joined the armed forces, and is currently the only living head of state to have served officially in World War II.
Queen Elizabeth and her husband, Prince Philip, Duke of Edinburgh, have known each other since childhood.

Philip, son of Prince Andrew of Greece and Denmark and Princess Alice of Battenberg, first met Elizabeth at a wedding when she was eight years old and he was 14. Five years later they met again when George VI brought Elizabeth to tour the Royal Naval College in Dartmouth, where Philip was a cadet.
She has been portrayed in roughly 100 films and television shows.

According to IMDB data, the Queen has been portrayed by actors on screen around 100 times, with notable portrayals including Claire Foy in The Crown, and Helen Mirren in The Queen.
She has seen 14 different Prime Ministers come into power.

From Sir Winston Churchill and Margaret Thatcher, to Theresa May and Boris Johnson; Her Majesty has seen all 14. If you also count the fact that Harold Wilson was Prime Minister not once but twice, she has also seen 15 terms of office.
This month we celebrate the 95th birthday of Her Majesty Queen Elizabeth II. We have marked the occasion with a stunning new set of sovereigns which you can view HERE.