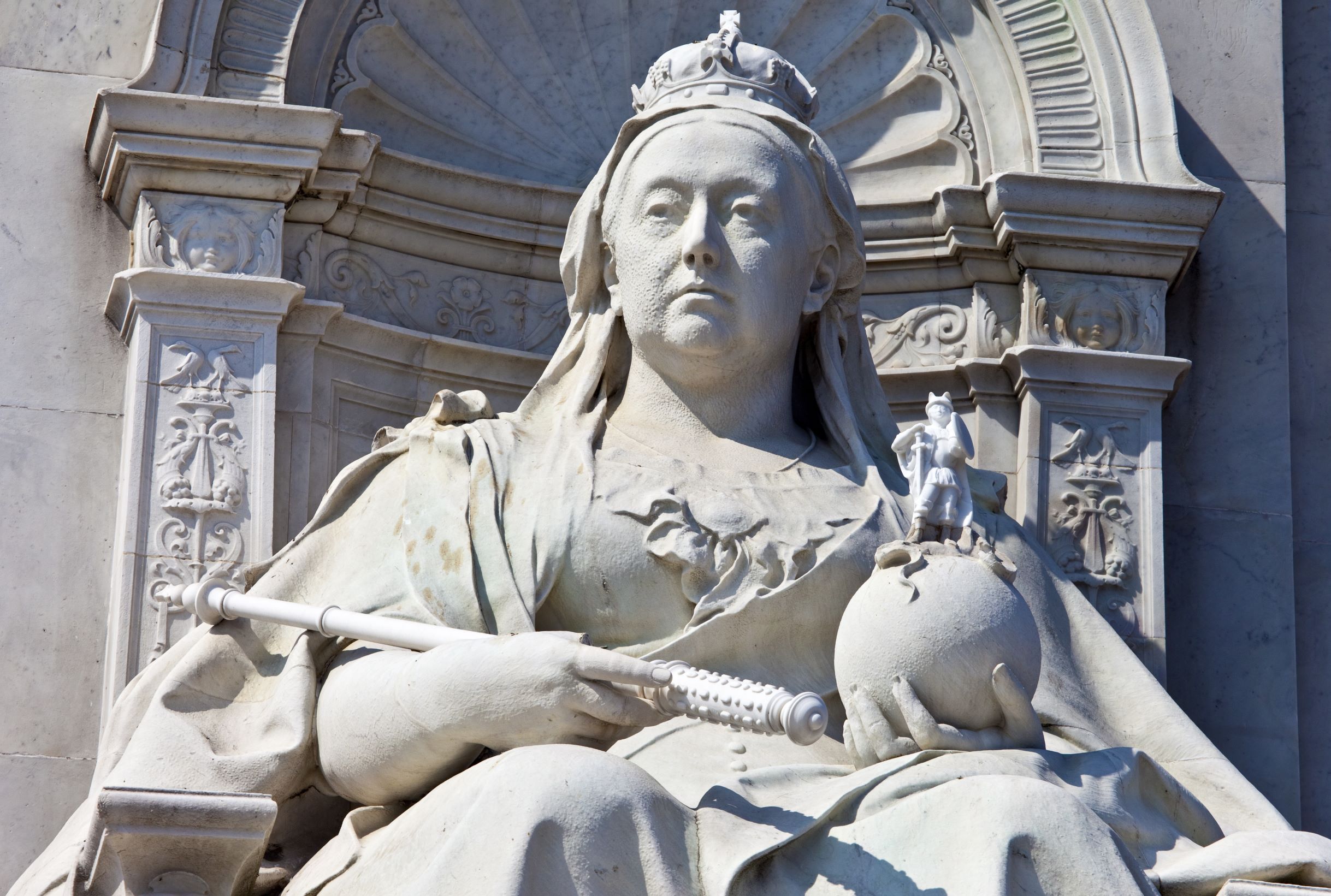 Queen Victoria reigned from just after her 18th birthday until her death at the age of 81. She is our second longest reigning monarch. She was married to her beloved Albert for 21 years, and mourned his death for nearly 40 years afterwards. But what else do you know about Victoria. Here are six unusual facts that you may find interesting.
Large Family
She was dubbed "The Grandmother of Europe". Her nine children; Victoria, Edward, Alice, Alfred, Helena, Louise, Arthur, Leopold, and Beatrice, gave her forty-two grandchildren, all of whom were married into royal and noble families across Europe.
The American Gift
The desk in the Oval Office of the White House, in Washington DC, is known as the "Resolute Desk". It has been used by the past five Presidents of The United States of America and was, in fact, a gift from Queen Victoria to President Rutherford B. Hayes in 1880. It is made from the timber of the retired British ship, HMS Resolute.
Unusual Fashion Accessory
Queen Victoria owned a "bulletproof" umbrella. It was a parasol and between its two layers of silk contained close-linked chain mail. There is no evidence that Victoria ever used it, but it was obtained after an assassination attempt on her life. It weighed three and a quarter pounds!
The Proposal
Prince Albert and Queen Victoria were married on the 10th February 1840 and it was the Queen who proposed to Albert. After a four-year courtship she actually had no choice in the matter, as it was tradition that a man could not propose to a Queen.
A "White" Wedding
Queen Victoria was a wedding trendsetter. Before her wedding to Prince Albert, it was tradition that a woman wore her "best dress". White was considered boring and conservative, but Victoria bucked the trend, chose simplicity in white, and in the process gave a huge boost to the struggling lace trade and a new tradition was born.
Technological Firsts
During the reign of Queen Victoria there were many technological advances. In 1842 she was the first British monarch to travel on a train, travelling on the Great Western Railway from Slough to London Paddington. She was the first to use a telephone, receiving a call from the telephone's inventor, Alexander Graham-Bell himself, in 1878. She was the first British monarch to be photographed and also to use electric lights.
We have a range of sovereigns honouring this extraordinary Queens life, and you can view them HERE.