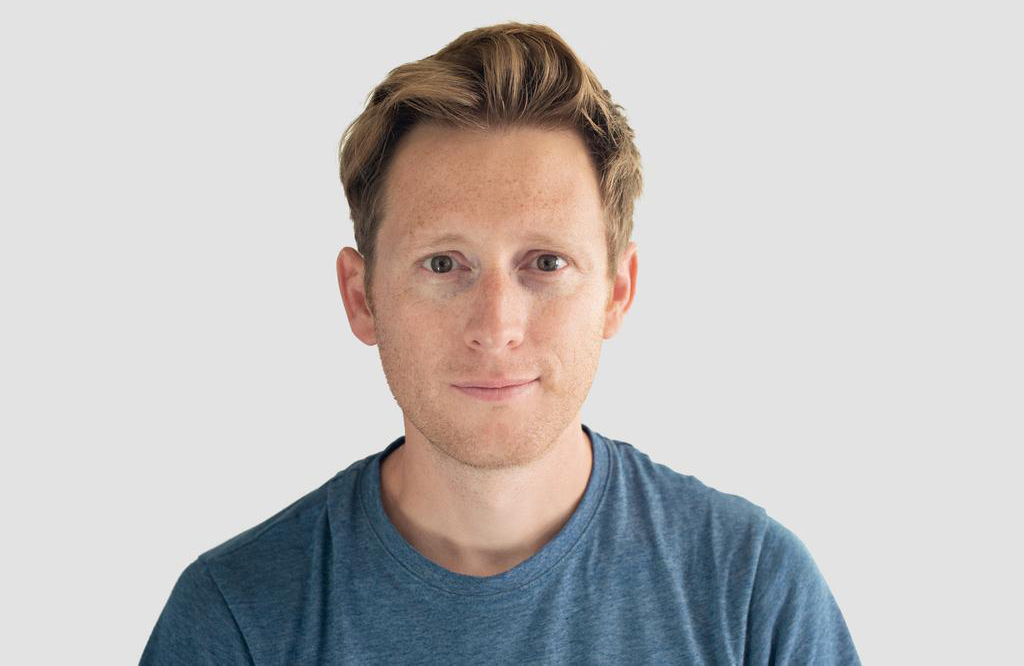 Our latest release, The 2021 50th Anniversary of Decimalisation Gold Sovereign Range, mixes old and new designs beautifully, creating something truly unique. We spoke to the designer of the reverse designs on this range, Matt Dent, about his inspirations and what he enjoyed most about creating this piece of history.
What is your creative process when it comes to designing?
Regardless of whether it's a design for a coin, a new logo, or even a website, the design process often follows a similar path.
I always begin by researching the theme of the project, understanding the topic as best I can and grabbing as many relevant visual assets as I can find. While doing this I'm normally mulling over ideas, so when I feel I'm sufficiently informed I might begin jotting some ideas down, pencil on paper.
Time is a useful ingredient here. Not necessarily time to design things, but time to think things through; filtering out ideas which might not answer the brief or realise well, leaving those which show some potential.
I'm a big believer in discussing ideas. In my experience, discussing ideas invariably results in a stronger design solution. Diana, my fiancée, is my regular, trusted, and when she needs to be – brutal – sounding board.
Once I'm confident in the design solution(s) the design process proper normally begins – progressing those initial pencil sketches into something more substantial, sharing initial ideas with the client for their input and buy-in, refining and eventually finalising.
What inspires you and your designs?
I'm frequently inspired by the work of my peers and the things that surface on a day-to-day basis. For example, I might discover a design which communicates a topic really successfully, is underpinned by a clever concept, or has a wonderful composition, striking typography or an original technique. These sorts of things give me energy and enthusiasm to try and create something equally as good.
Is there a coin you wish you had the opportunity to design?
This is a bit of a stretch, firstly because it's already been done, and secondly because it's not a coin. I would love to have been involved in the design of the Voyager Golden Records, what a wonderful object. (You can view that HERE)
What has been your greatest achievement to date?
Professionally, I'd have to say my design series for the definitive reverses project. These are the standard-issue reverse designs for the UK coinage, from the penny to the fifty pence, and have been in circulation since 2008. It was my first foray into coin design and the result of a public competition. As a result of this project, I've been invited to contribute designs for further coin and medal projects all over the world. It's been wonderful.
Personally, I'd have to say my two amazing young daughters.
What did you enjoy most about designing the 50th Anniversary of Decimalisation Sovereigns?
In my general day-to-day work, I'm a graphic designer producing a variety of, largely, computer-based work. I've always really enjoyed drawing, but I recognise that there's a tendency to fall back on the computer, which at times can be detrimental to the design process and the outcome. One thing I've consciously tried to get better at over the last few years is distinguishing between when it's right to reach for the pencil as opposed to the mouse. The 50th Anniversary of Decimalisation Sovereigns project was absolutely the right project to reach for the pencil, and I believe the outcome is far more successful for it.
One of the reasons why it was beneficial for me to work in this way, was to be sympathetic to the pre and post-decimal designs that I was referencing – designs which would have been initially hand-drawn and then hand-sculpted; an aesthetic that isn't easily replicated on the computer. Another reason for working in this way is that it allowed me it iterate quickly, building upon aspects that worked and redrawing aspects that didn't. It was art and design at its most basic level, and very rewarding.
You can view Matt's incredible designs on our latest sovereign range HERE.